Njombe Beyond believes mould designs should be open source so that we humans move forward through collaboration faster than through "walls" and pure competition. We love Precious Plastic´s machine blueprints, we would not be where we are without them; but, we would love if moulds were also open source.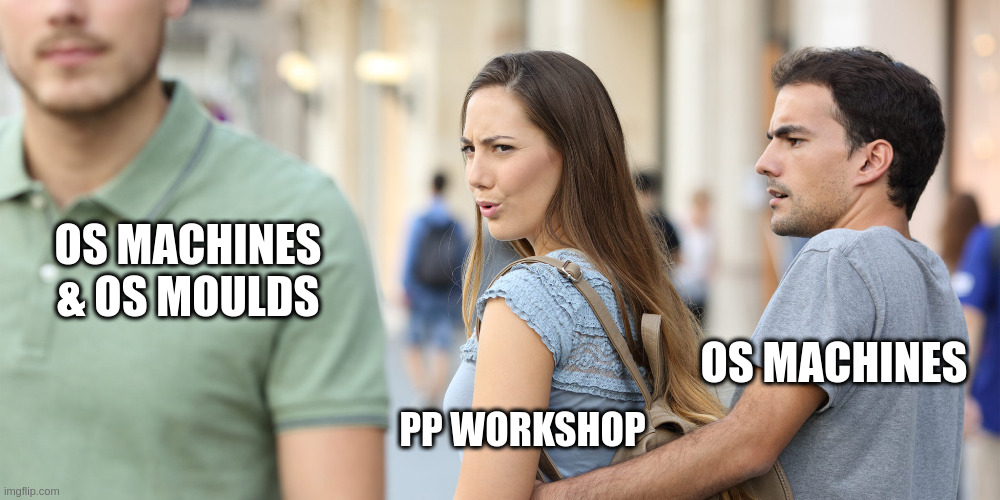 At the same time, we believe designers should be compensated for their work. That is why a few years ago we started:
A model where we (Njombe Beyond) pay product and mould designers part of the amount they ask for their design work (around 20%). We then open source the designs and ask those who download and use them to contribute. All the contributions are for the designers until we reach the amount we agreed. Any proceed above that amount is used to pay the 20% of new designers.
Results
So far our moulds have been downloaded around 50 times and 3 mould designers have been partially paid. There is still a long way to go and we will definitely keep going!
Next steps
Find all our mould designs and download them from the Precious Plastic Bazaar
If these resonates let´s get in touch and keep the ball rolling. Or just visit our current work in progress on github and contribute!
Let´s reach every corner of the world and make this incredible community a fully Open Source community
PS
Our moulds can be produced with low-cost and simple tools, that we hope you can find wherever in the world you are. A skilled pair of hands, such as James´ (our favorite welder in Njombe) is always a plus!